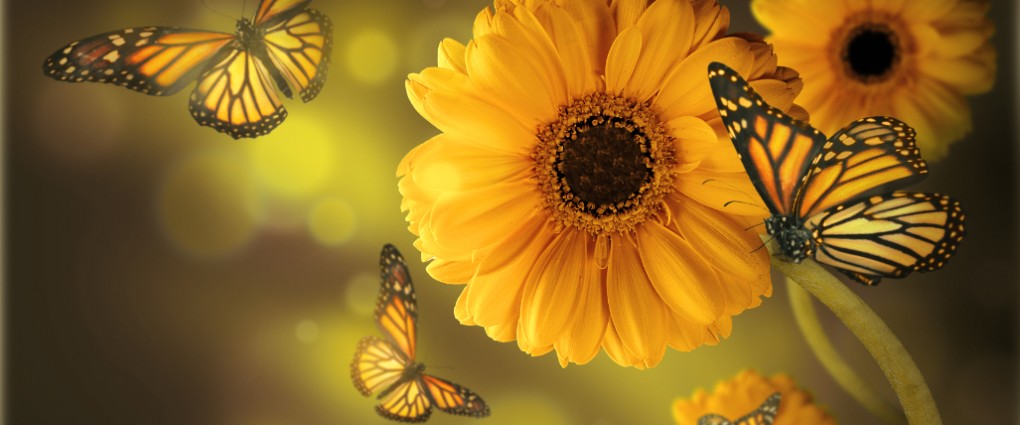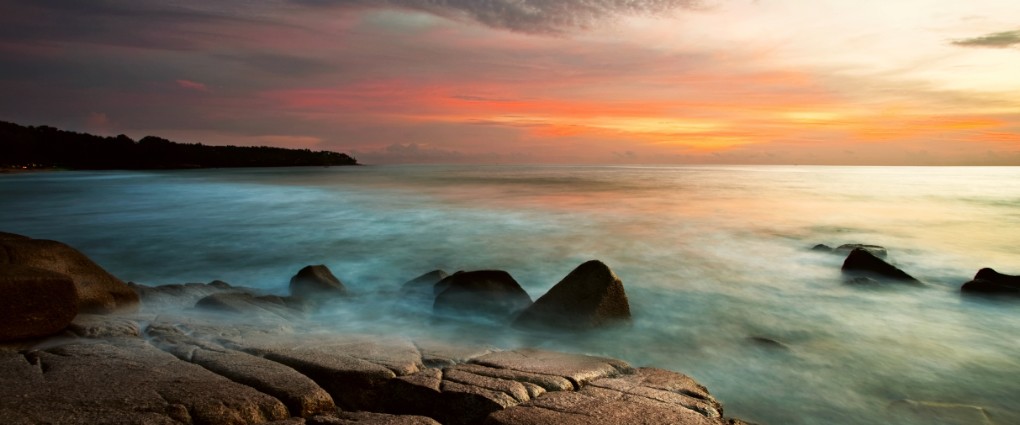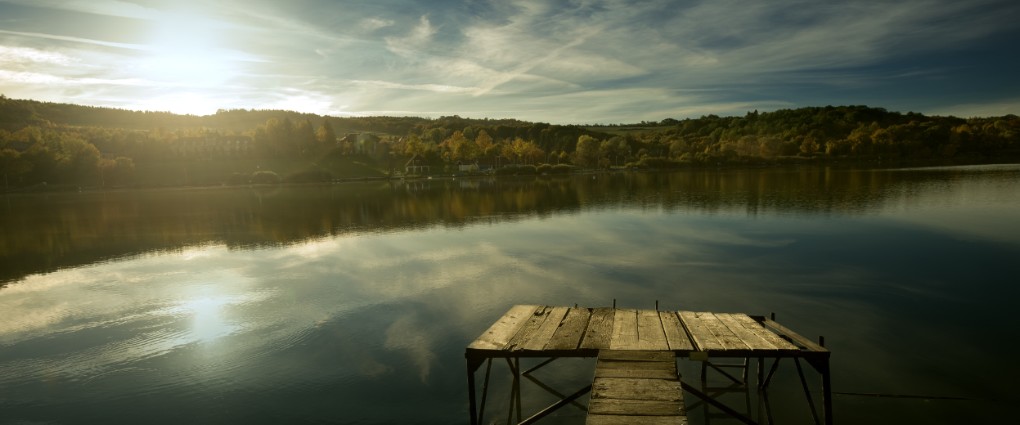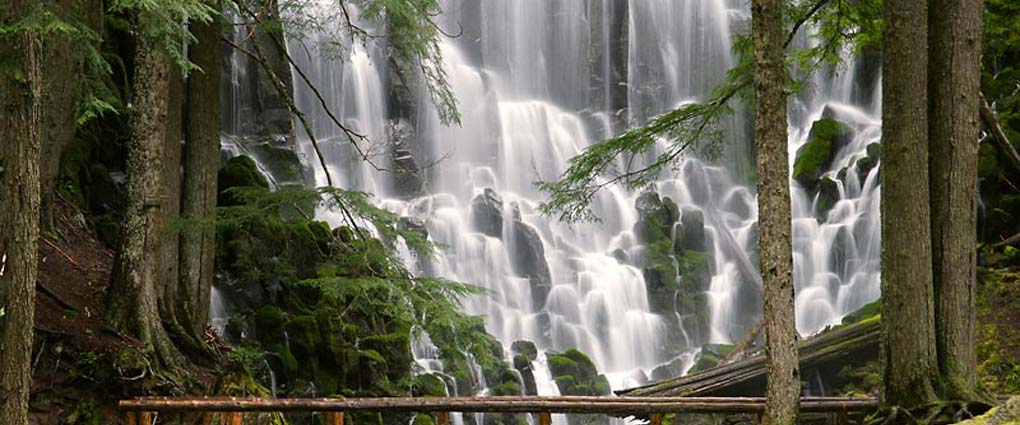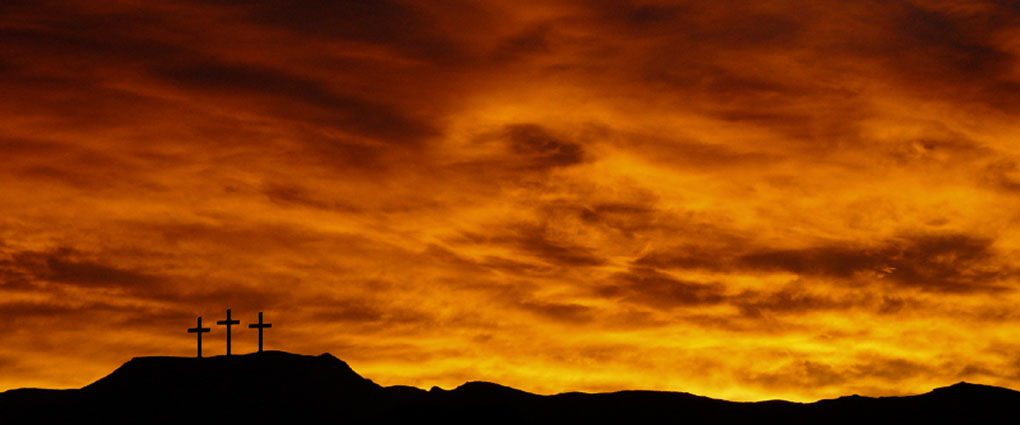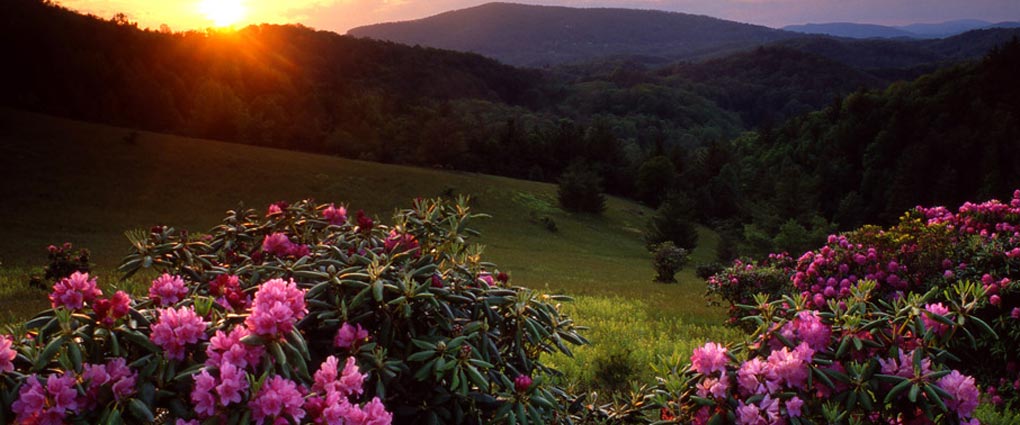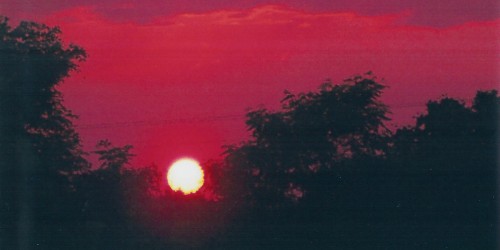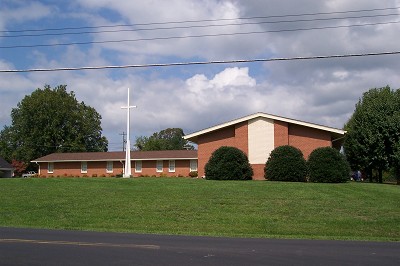 Love the Lord your God with all your heart and with all your soul and with all your mind. This is the first and greatest commandment. And the second is like it: Love your neighbor as yourself. All the Law and the Prophets hang on these two commandments.
And when these things begin to come to pass, then look up, and lift up your heads; for your redemption draweth nigh.
Are the rapid changes of this world pointing to something? I think so. Read the Bible and you will begin to understand Jesus' second comming is closer everday.